Middleton Heat & Air
Residential & Commercial HVAC Services
Services
Heating, Ventilation, & Air Conditioning
8 to 8
EVEN WEEKENDS NO OVERTIME RATE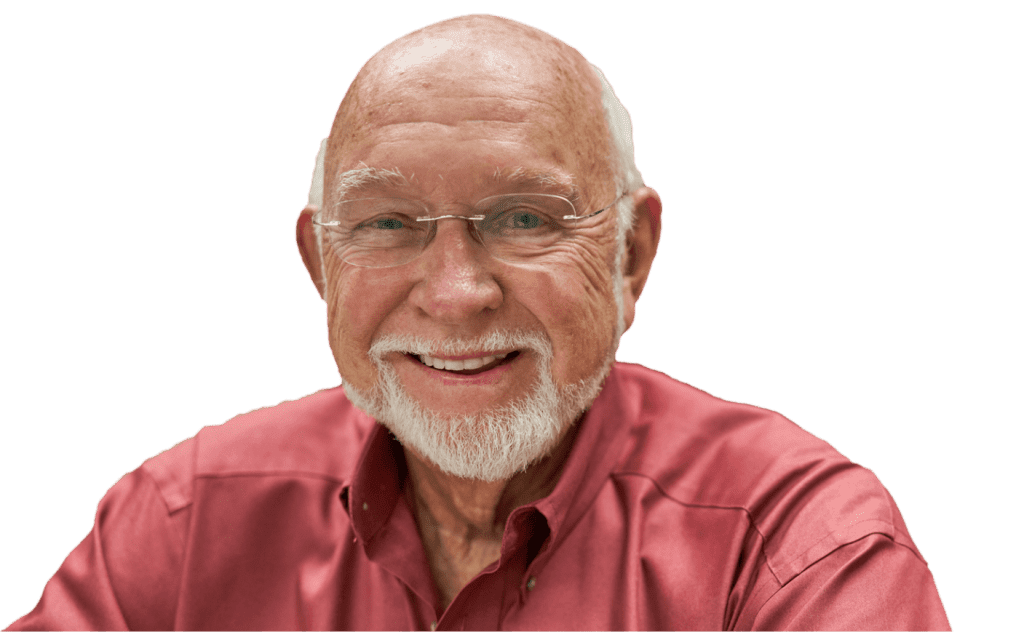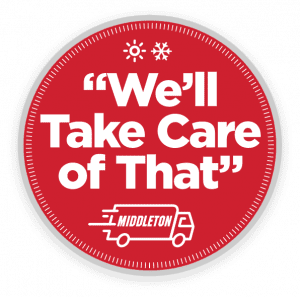 We'll take care of that
Middleton Heat & Air is proud to be serving as your premier HVAC company for over 40 years. If you're having heating or air issues, let us help!
Affordable Prices
We offer customers free estimates on system replacements and competitive prices.
Schedule Now
Small town Proud
We are proud of our origins in Arkansas and local partnerships.
About Us
Reliable Technicians
Our service technicians are on time and on budget guaranteed.
Contact Us
★ ★ ★ ★ ★ Hands down the MOST professional and friendly team I have done business with thus far! Excellent service and I highly recommend them for the job!

★ ★ ★ ★ ★ Great service with competitive prices. Friendly and knowledgeable staff from the time you call through the service with the installers and technicians. Very satisfied!

★ ★ ★ ★ ★ Professional organization from scheduling service, to obtaining a quote and the installation service. Prompt and thorough. Highly recommended.

★ ★ ★ ★ ★ Many thanks to the MH&A team who painstakingly installed my new AC today with precision and attention to detail. From start to finish, I appreciate the coordination, communication and cohesion by the sales, installation and QC team. Middleton Heat & Air is always my first choice for my heating and cooling needs!

★ ★ ★ ★ ★ After a 4 day trip, we got home late Sunday to a hot house and a fried thermostat. Middleton had someone here in a couple hours and had everything working again in 30 minutes, under warranty and no charge. Could not ask for better service!
SCHEDULE A FREE ESTIMATE
Serving as your premier HVAC company for over 45 years.