Installation Matters: How Middleton Makes The Difference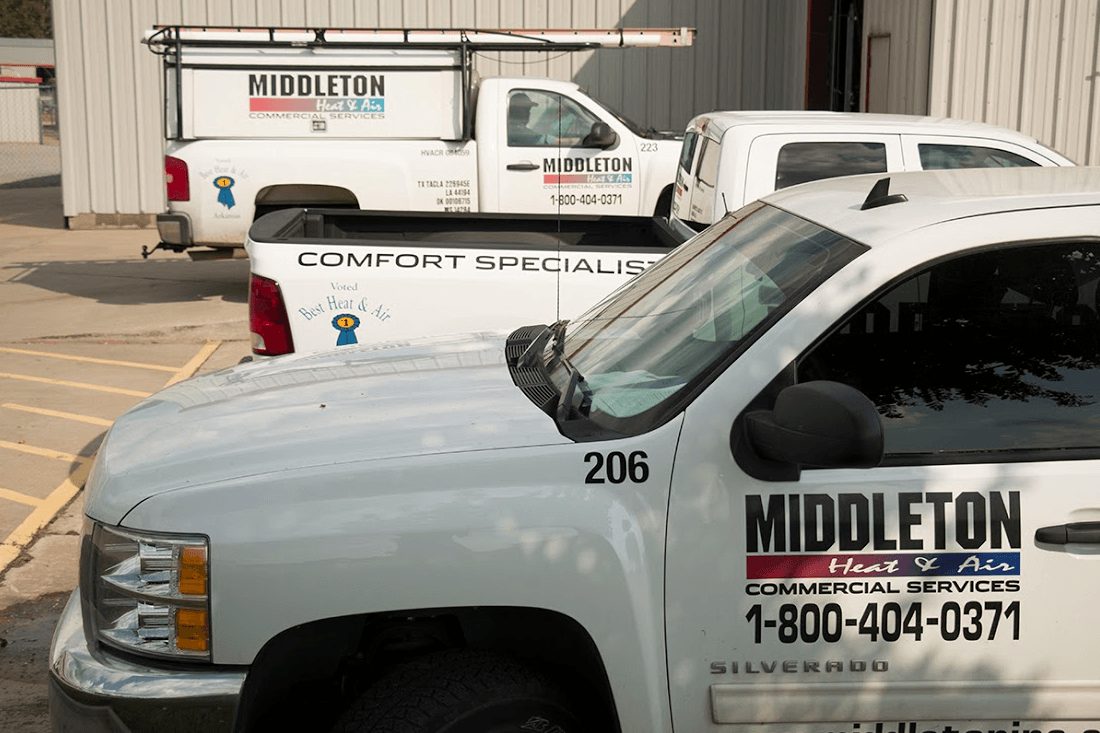 Every day, we see examples of HVAC system installation and repair work performed by other companies before homeowners make the call to Middleton Heat & Air. Recently, we received a call in regard to a system that had been repaired by a company based on a home warranty. When our technicians arrived on the scene to perform an air conditioning repair, we found some serious issues with the equipment resulting from the installation of an oversized coil in the air handler, the device used to circulate and distribute air. Not only was the coil incorrectly mounted, it was responsible for a system breakdown.
On this service call, it was determined that the previous company had completed the "repair" with the equipment they had on hand, which was entirely inappropriate for this homeowner's system. As a heating and air company who understands the frustration homeowners face upon discovering that their repair or replacement cannot be made in the same day as we receive their call (especially in the summer when temperatures are hitting the triple digits), we want to reassure our customers that we will never sacrifice the quality of an HVAC system simply to provide a "quick fix." Featured below are images from this particular service call, in which dramatic gaps and leakage are present. After decades in the HVAC industry, we were simply stunned by the condition of this system.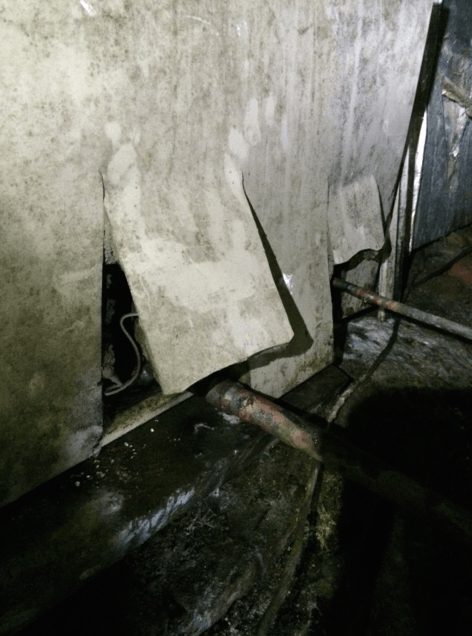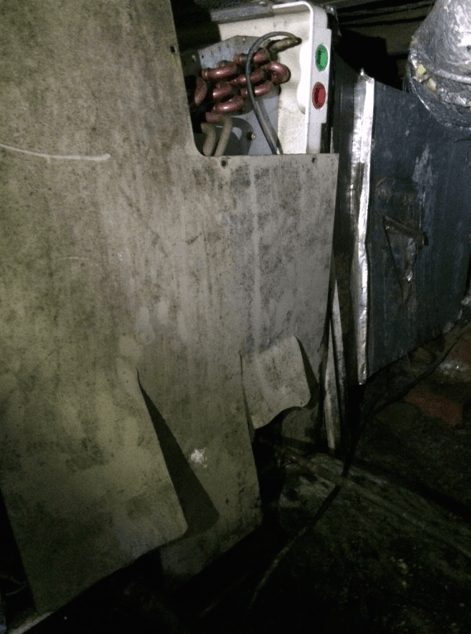 Here at Middleton Heat & Air, quality is at the heart of everything we do. Sometimes, we find that we cannot immediately make a repair due to a specialized part that is required to professionally fix a homeowner's system, and we are often tasked with explaining the condition in which we've found the equipment that will require more than a simple part. However, we continuously strive to keep our warehouse stocked with items needed for most common types of repairs representing as many brands as possible to avoid delays for our customers. This attention to service and preparation is something that matters to our entire team, and we are proud of our technicians for being as up-front and transparent with our customers as we possibly can be, time after time.
When it comes to your home's comfort, professionalism is everything. Middleton Heat & Air is proud to serve all of Central Arkansas with the most reliable residential HVAC service and air conditioning repair that you'll find anywhere in the state. Over the years, other companies have been exceptionally creative with their advertisement of special "deals" and promises of instant service. However, we've stood firm in our reputation as the experts our customers trust to provide the most reliable, timely, and highest quality service possible. If you need to schedule air conditioning repair or replacement, click HERE to contact us today.