Heat and Air Service Spotlight: Amber Flynn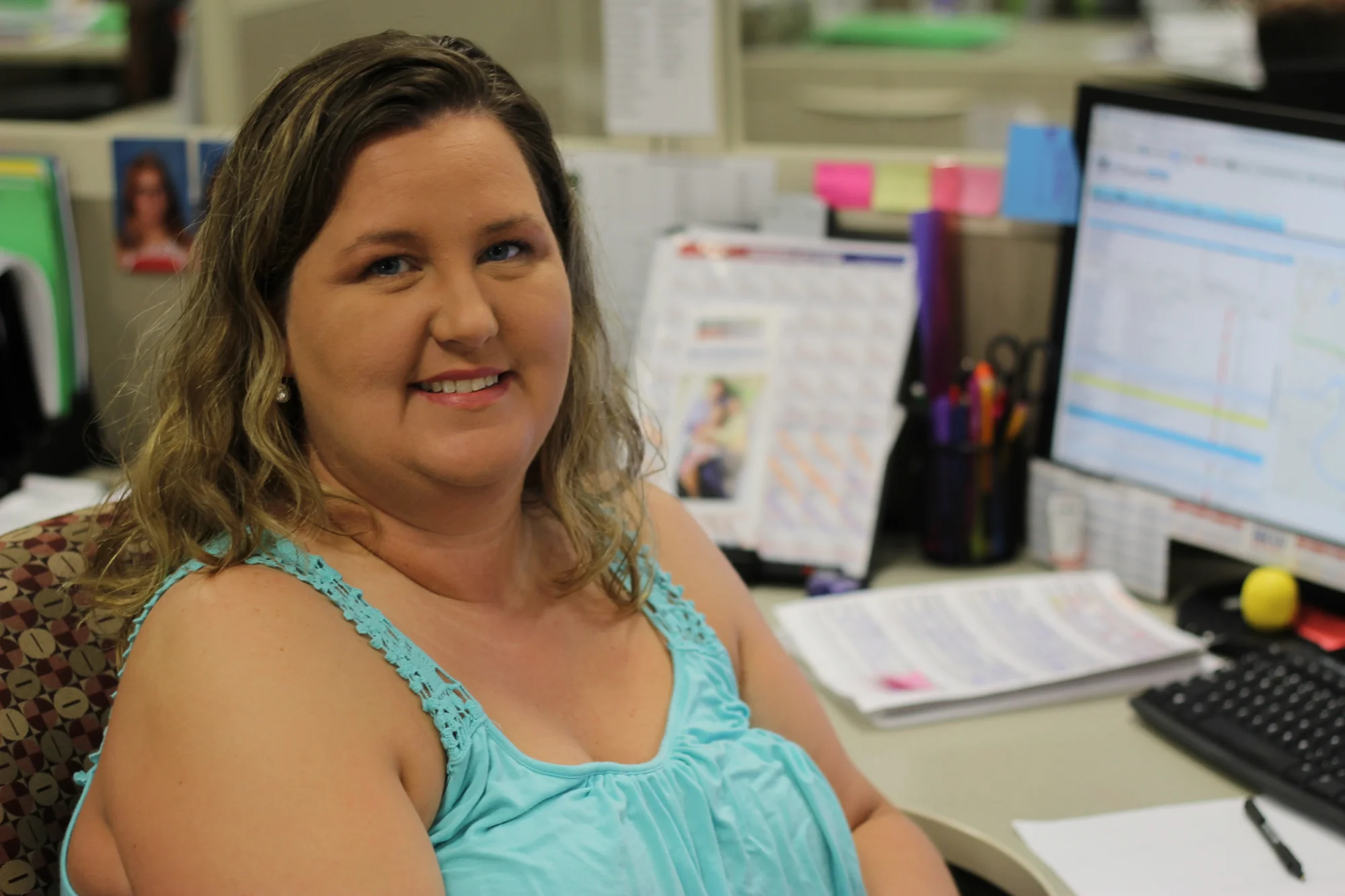 Not only do we need people who perform your heating and air services, but we value our employees who make the scheduling and timeliness happen. Amber Flynn is one of those and our heat and air service spotlight is on her. Amber is a dispatcher who has been with us nearly a year.
Her favorite aspect of working as a dispatcher is the puzzle of fitting things together and helping customers. She's a problem solver and we love that about her!
Outside of work, Amber stays busy with her 3 active daughters. She enjoys spending time with her girls and watching them have fun. When the girls are sleeping, Amber loves reading and getting to watch movies.
Born and raised in Northwest Arkansas, she loves the beautiful Arkansas seasons and loves gardening and canning. Amber cans fruits, veggies, salsas, and jams.
Something you might not know about her is that she was a Rescue Ranger intern at Walt Disney World. She worked primarily at EPCOT, but also had the chance to work at Wild World of Sports and Animal Kingdom. We are so lucky to have such a wonderfully fun person around!
In need of a service from Middleton Heating and Air Little Rock? Amber and all our other employees would love to help you schedule your service!