Heat and Air Service Spotlight: Angel Chapman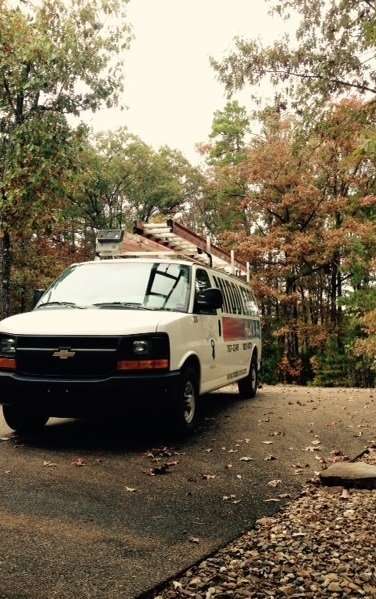 Every month we have been spotlighting a special team member. We'd like to spotlight Angel Chapman this month. Angel has been with us since January of 2009 and is the office manager at Middleton Heat and Air Hot Springs.
As the office manager, Angel is great with people. She always follows the Golden Rule: she treats everyone as she would want to be treated. We really appreciate that about her. If you're looking for furnace replacement companies in Hot Springs this season, call Middleton. Get to know Angel and the rest of our Hot Springs team. Angel moved to Hot Springs in 2007 because she wanted to live in a National Park. She really enjoys the wonderful blend of customers from all over the U.S. that reside in Hot Springs.
Outside of work, Angel enjoys spending time with her family. And here's a fun fact: Angel is a certified yoga teacher. As a mother of three boys, she keeps herself busy. She and her family enjoy camping and attending music festivals. She's such a joy to have on the team.
If you live in Hot Springs and you're looking for a heating and air company in Hot Springs or you just need to schedule a heat and air service, give us a call!
Need to schedule a free estimate for a furnace replacement? Schedule a Free Estimate Today