It's Time To Make That Fall Maintenance Call To Middleton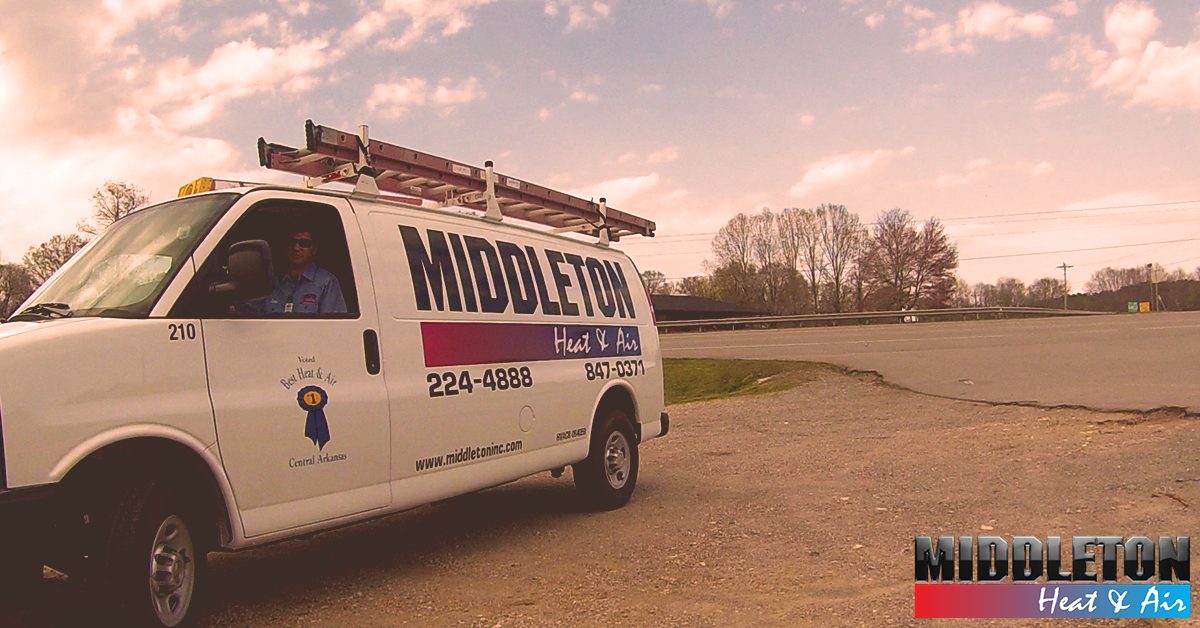 Around here, we're looking forward to those crisp, cool mornings, those incredible autumn colors, and, of course, Razorback football. It's also one of the most critical times of the year for your HVAC system after a long summer of running at maximum efficiency. Before you switch the setting on that thermostat, you'll want to make that fall maintenance call to Middleton Heat & Air!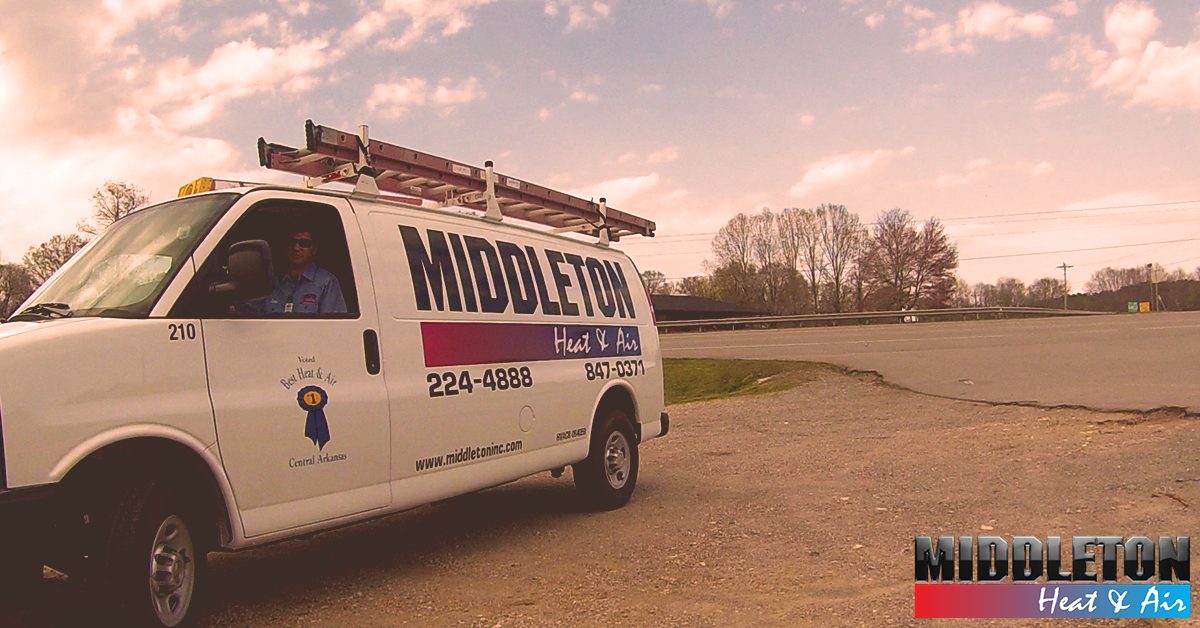 If you'd like more information on our Middleton Maintenance Agreement program, then you'll want to start with our Fall & Winter Maintenance Checklist. We've outlined every key benefit of annual maintenance as well as a detailed list of what you can expect your technician to inspect in your home during your scheduled maintenance visit. Check it out below!
We'll also want to make ensure that your carbon monoxide detectors are functioning and properly installed in the best possible locations throughout your home before you turn on the heat. That's why Middleton Heat & Air includes a routine carbon monoxide check as part of our fall maintenance visit! Carbon monoxide is colorless, odorless, and it kills. Without an adequate system inspection, you could have an existing or potential carbon monoxide leak and not even realize it. If we detect an issue, we will immediately do everything we can to fix the problem before it becomes a hazard for you and your loved ones.
Even though we're still in the final days of summer, it's never too early to call and get on our schedule! We're still making lots of air conditioner repairs this time of year, and we'll be there to take care of your home's air no matter the season, whenever you need us. Middleton Heat & Air is proud to offer our Annual Maintenance Agreement which enables our professionally trained technicians to visit your home, thoroughly inspecting and cleaning your system twice per year – once in the spring and again in the fall. Don't hesitate until it's time to turn up the heat. Contact us about preventative fall maintenance today!