5 Reasons Planned Maintenance is a Smart Investment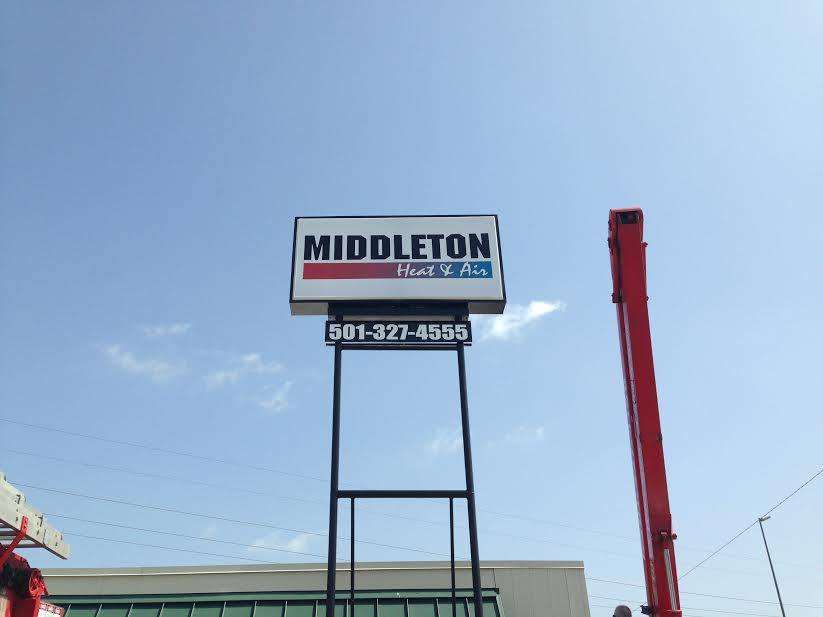 You should never neglect your HVAC. It plays an important part in ensuring your home stays comfortable. In fact, if you neglect your HVAC system it could be potentially dangerous for both your home and family.
At Middleton Heat and Air, we offer a wide range of services for your HVAC system all geared towards ensuring it operates efficiently and safely. We offer planned annual maintenance, routine heat and air repair, and our skilled technicians will even come out for emergencies, 24/7.
It's Inexpensive: Planning to have your HVAC regularly maintained will not cost you the earth. It is far cheaper than having to pay for costly repairs should the system break down. Planned maintenance will also ensure your system works efficiently!
It's Easy:Booking maintenance every six months for your HVAC could hardly be simpler. The best time of the year to schedule maintenance is the early spring and fall. We'll even send you a reminder! The increased energy efficiency will help save on your energy bills.
It's Smart: It extends equipment life! Just like anything else, your HVAC system will eventually wear out over time, but by bringing in well trained technicians for the semi-annual maintenance you can be assured that any problems are picked up before they become serious.
It's An Insurance Policy: It gives you peace of mind: The knowledge that your HVAC is going to be regularly maintained should give you and your family peace of mind. You can rest happy in the knowledge that you will not be freezing at home this winter and sweltering during the summer because you have taken the simple step of having your air conditioning and heating maintained by a well trained technician during the fall and spring.
It's Environmentally Conscious: By arranging to have your HVAC regularly maintained you will be playing your part in saving the environment. An air conditioning and heating system which is properly maintained on a semi-annual basis will remain energy efficient. By not wasting precious energy you will also ensure that everyone is a winner as your energy bills are kept down and the environment benefits.
Preventative maintenance isn't just an option, it's a must! Click below and become a preventative maintenance member today!