Explaining The "V" In HVAC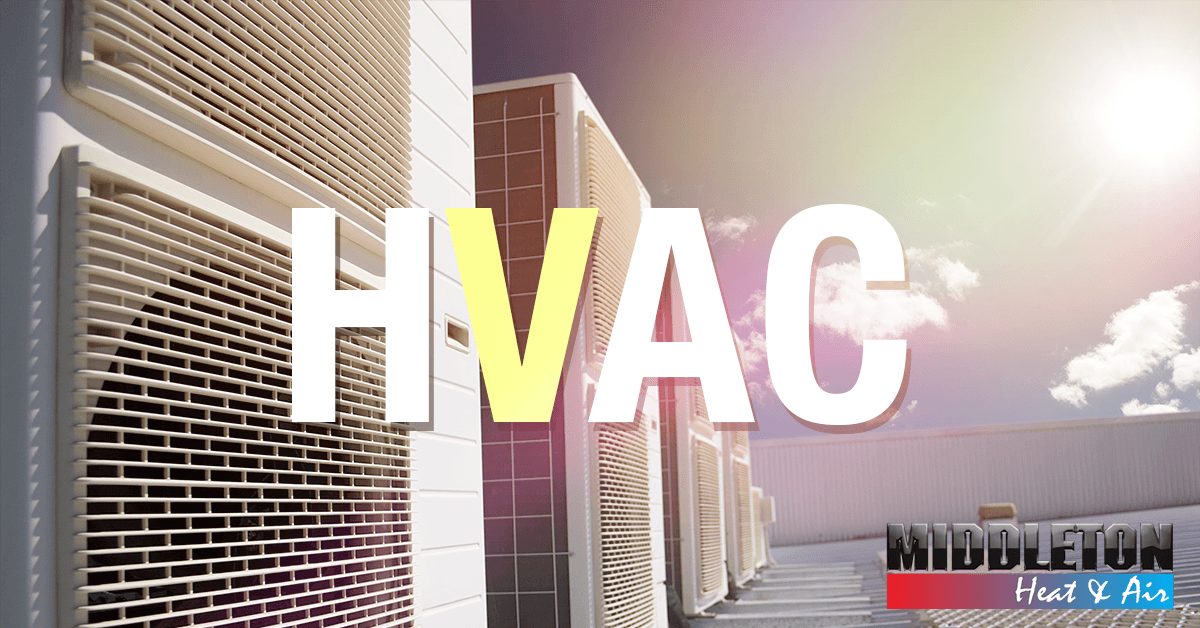 The purpose of mechanical heating, ventilation, and air conditioning (HVAC) systems is to provide air at comfortable temperature and humidity levels, clear of harmful pollutants such as mold, mildew, and other bacteria. Although heating and air conditioning systems are relatively standard operations, complex ventilation processes can often determine the quality of our indoor air.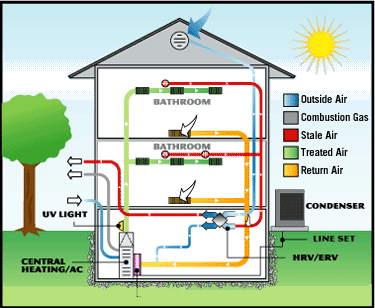 Ventilation Processes
In the good ol' days, people would use natural forms of ventilation such as open windows to "air out" a building or room. Nowadays, modern buildings typically use a combination of mechanical ventilation processes, resulting in the supply and removal of air from inside a building or home. Ventilation processes bring in the air from outside, condition and mix the outdoor air with a portion of the indoor air, distribute the mixed air throughout your home or building, and send a portion of the indoor air back outside.
Poor Ventilation
When one or more of these ventilation processes fails, indoor air quality can deteriorate. Proper design, operation, and maintenance of the ventilation system is critical to providing indoor air that is free of harmful pollutants.
Because HVAC systems can also contribute to problems with indoor air quality, it is important that HVAC systems be correctly maintained and checked for signs of poor ventilation. When systems go unchecked for long periods of time, they may become contaminated or clogged, reducing or eliminating the amount of airflow and circulating pollutants throughout your home or business.
HVAC Ventilation Maintenance
Additionally, humidification and dehumidification systems should be kept clean to prevent the growth of damaging bacteria and fungi. If the water in the system's cooling towers are not properly treated, harmful organisms such as mold and mildew can grow and spread into the HVAC ductwork and potentially lead to serious health issues. Build up of water anywhere in the system may encourage dangerous biological growth that can be distributed throughout your home.
 look no further than the professionals at Middleton Heat & Air, the most trusted heating and air conditioning service and heating and air repair company in Arkansas.
To schedule heating and air conditioning repair or to request an appointment to check your home's ventilation system, contact us today!