What Sets Middleton Heat & Air Apart?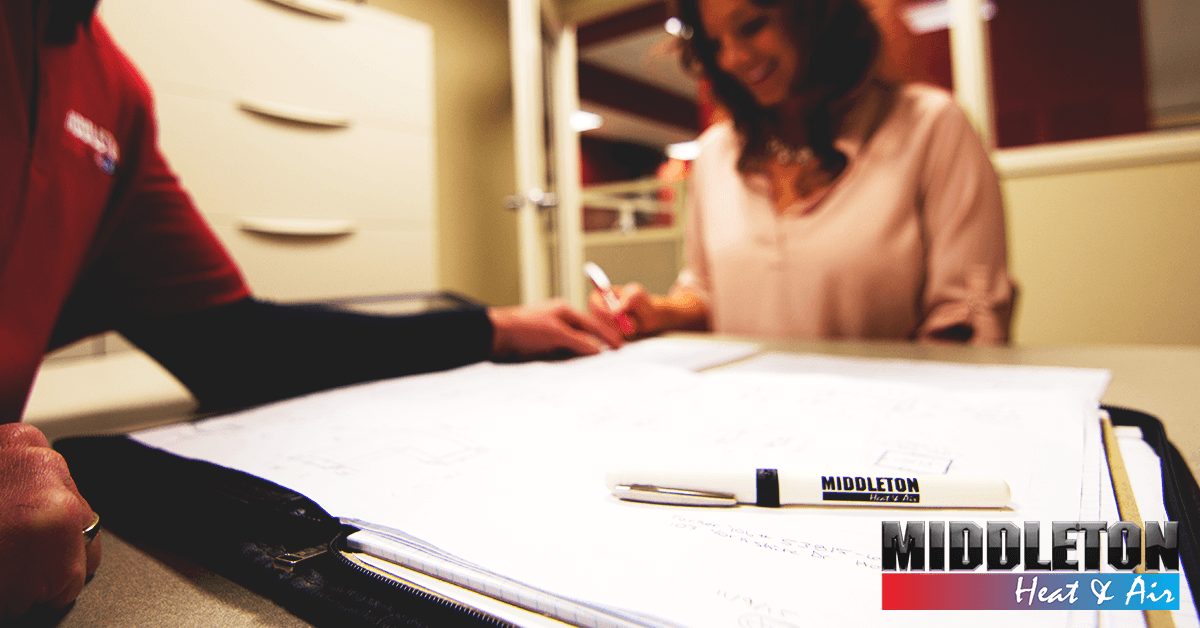 We've been in the HVAC business for a lot of years, and we know how much things can change in this industry. Here at Middleton Heat & Air, we're proud to say that a few things haven't changed about us – starting with the way we take care of our customers each and every day. What sets us apart? Joey and Kayla, two of our awesome employees, explain below in our latest video.
What sets Middleton Heat & Air apart? Well, to sum it up, we value each and every customer, and we strive to provide the very best customer service possible. Our customers and their needs are truly at the heart of everything we do around here, and their comfort and safety will always come first no matter the situation. Despite being the largest heating and air service provider in the state of Arkansas, we really are like a family – customers included.
Middleton Heat & Air has been equipping Arkansas with low-cost, high-quality air conditioning repair and replacement for over 40 years, and we're proud to service all communities in Central Arkansas. Need to schedule with us? Click HERE!