Get Ahead Of the Game With HVAC Preventative Maintenance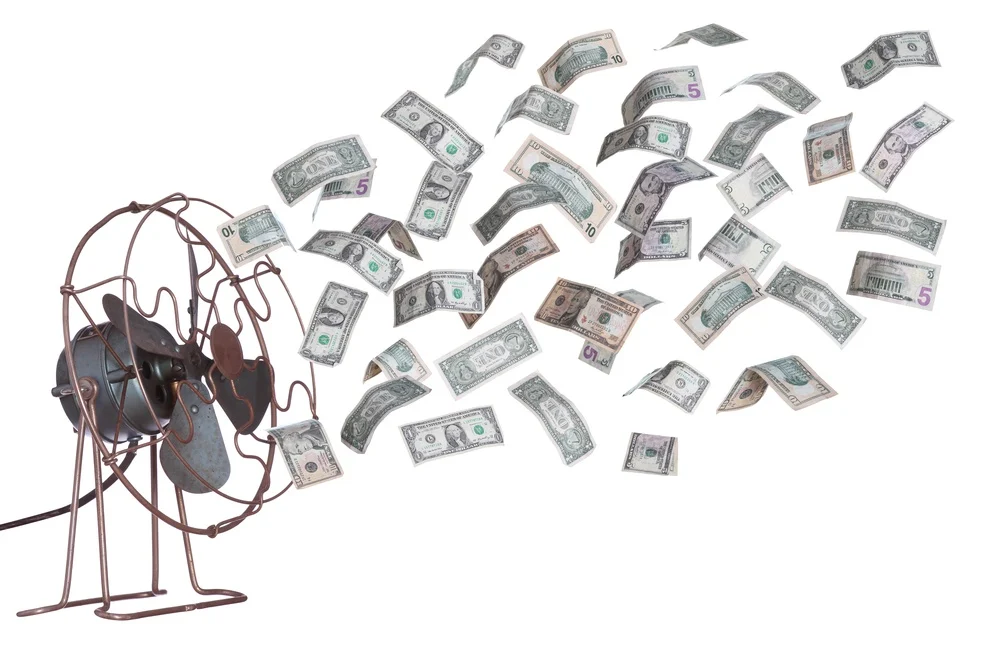 The cost of a new HVAC system for a home ranges widely based on the quality of the unit, but it's safe to say you are looking at anywhere from $3000 to $6000 and maybe more!  That's a not pocket change for most of us, so why wouldn't you take steps to protect your investment?
Most reputable heating and air companies, like Middleton Heat & Air, offer Preventative Maintenance plans that are designed to help homeowners get more life out of their machines.
Did you know that the average homeowner will spend between  $167 and $500 on a single air conditioning repair?  That can add up over the 10+ years of your unit's life.
HVAC maintenance is important and here's why:
Saving money! A unit in good repair will keep utility bills under control.
Protect your investment! Make your machine last longer.
Clean air! We all love it and an HVAC in good order will help keep your house cleaner and healthier.
Stuff happens! Sometimes parts fail. That's why there are warranties, but isn't it good to have someone who is on your team to keep an eye out for potential problems before they inconvenience you and your family?
No drama! No one likes an emergency heat and air repair. Preventative maintenance helps lessen these needs and Middleton's plan gives our preventative maintenance customers discounts on repairs and after hours calls.
Preventative maintenance is only as good as the skills of those who service your heating and air conditioning unit on a regular basis.  The team at Middleton provides superior customer care and our service plan includes Two Annual Checkups where we perform our 44-Point Checkup.