Your Home Just Got Smarter – Meet The Nest Learning Thermostat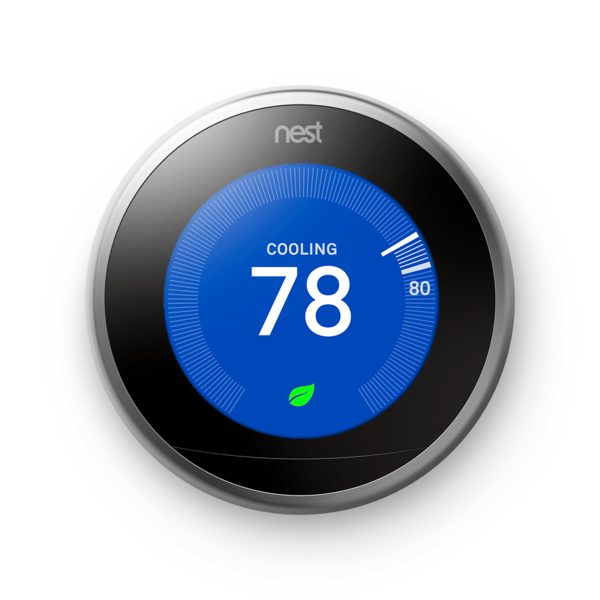 Your thermostat controls half of your energy bill. That's more than appliances or electronics. So, shouldn't it also help you save energy? The Nest Thermostat does, and all of us here at Middleton Heat & Air are excited to feature this incredible product this summer!
The Nest Learning Thermostat knows what temperature you like and builds a schedule around yours. Since 2011, it has saved over 4 billion kilowatts of energy in millions of homes worldwide. Independent studies show that it saved people an average of 10-12% on heating bills and 15% on cooling bills. So, in under two years, the Nest Thermostat can pay for itself.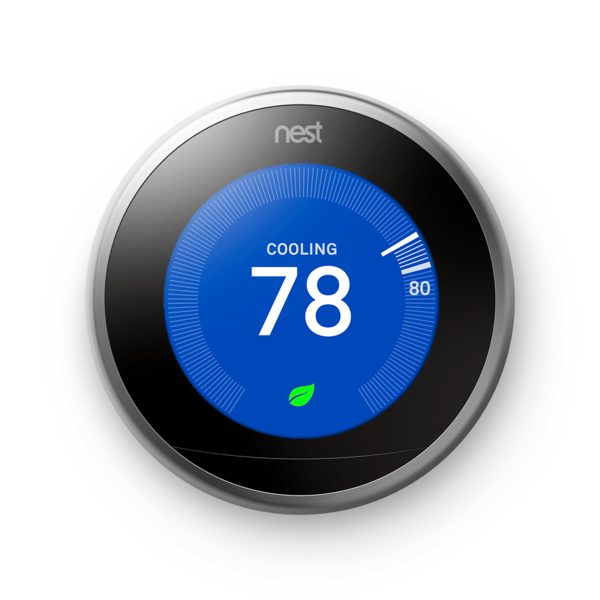 The Nest Learning Thermostat is now in its third generation, and is slimmer and sleeker than ever with a bigger, sharper display. It automatically adapts as your life as the seasons change. Just use it for a week, and it programs itself. The most beautiful part? It saves energy while simplifying your life.
Following installation, it "learns" the temperatures that are most comfortable to you during the exact times of day you prefer them. If you leave the house, it even turns itself to auto-away to save energy after you're gone. The Nest Learning Thermostat uses built-in sensors and your smart phone's location to program itself when you're away from home.
You can track how much energy you're using with the Nest Thermostat with its Home Report. This helpful tool allows you to see when you use more energy, such as the weekends or certain nights of the week, so you focus on saving rather than manually controlling your home's temperature.
The Nest Thermostat conveniently lights up when you walk in the room with its new Farsight feature, showing you the temperature you've set. You're also able to clearly see the time, and you can either choose a digital or analog clock face based on your preference. Farsight is big and bright on the beautiful display, allowing you to see it from across the room.
An added bonus? It also helps you know that your home is safe. You'll get an alert on your phone if there's something wrong, such as temperatures that are low enough to burst your home's pipes.
Want to see the Nest Learning Thermostat in action? Check out the video below to learn more about it!
Right now, a free Nest Learning Thermostat comes standard with qualifying system replacements from Middleton Heat & Air. For more information or to request an installation appointment, visit our Nest Learning Thermostat page today! For more information on HVAC replacement from the professionals at Middleton Heat & Air, click HERE.