Make A Splash At These Natural State Summertime Destinations
Ready for a refreshing weekend around the Natural State? If you're looking for a way to stay comfortable this summer and have tons of fun with family or friends, just add water!
Here's a quick list of a few of our favorite destinations around Arkansas that'll have you keeping cool in no time. Ready to jump in and make a splash? Here we go!
Wild River Country
North Little Rock, Arkansas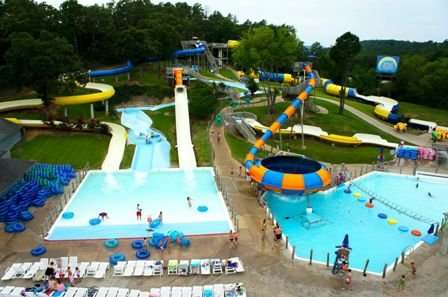 It's a family favorite for a reason! Wild River Country, located on Crystal Hill Road in North Little Rock, is the largest waterpark in the whole state and is sure to provide an entire day of fun for the whole family. Whether you're seeking the thrill of speeding down a waterslide or relaxation as you float on the lazy river, Wild River Country is a great place to cool off and have a blast this summer.
http://www.wildrivercountry.com
https://www.facebook.com/Wild-River-Country-295361731666/?ref=ts
Magic Springs & Crystal Falls
Hot Springs, Arkansas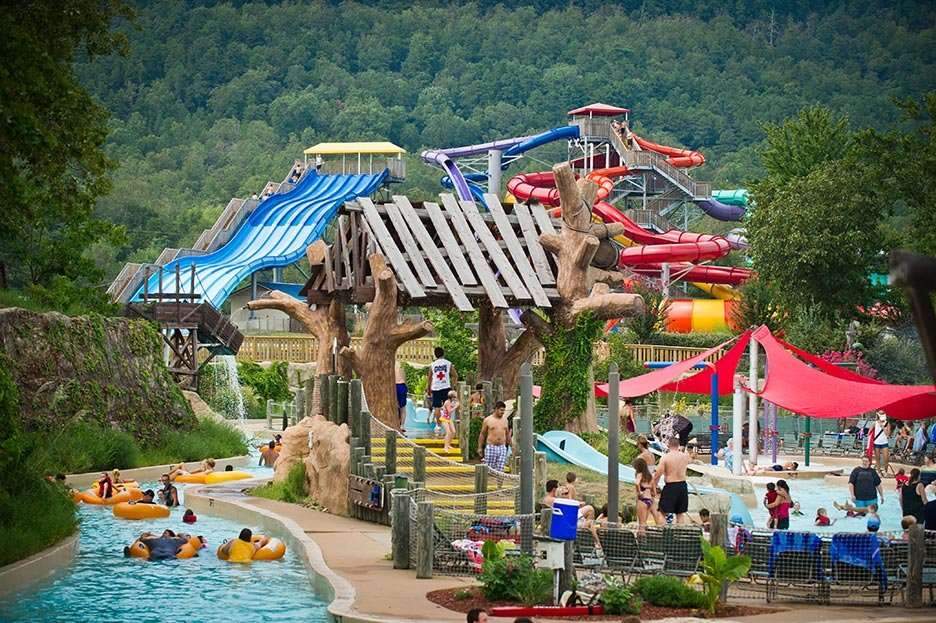 Magic Springs & Crystal Falls is a water and theme park located in Hot Springs, Arkansas. Not only is it an awesome way to keep cool with its expansive water park featuring thrilling and kid-friendly water attractions, but you can also enjoy the amusement park. Make sure to hop on a roller coaster to dry off between dips!  Both parks are covered in the price of admission.
http://www.magicsprings.com/water-park.php
https://www.facebook.com/magicsprings
Lake Bennett
Greenbrier, Arkansas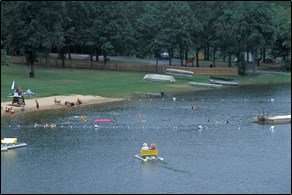 You don't always have to go to a waterpark for a good time! Right at the center of Wooly Hollow State Park, located just eighteen miles north of Conway, is the forty-acre Lake Bennett – a popular recreation lake for swimming, boating, fishing, camping, and more. Canoes, pedal boats, fishing boats, and motors are all available for rent at the state park.
http://www.arkansas.com/outdoors/water-activities/lakes-rivers/lake.aspx?id=39
Splash Pads
Tyndall Park, Benton, Arkansas
Riverfront Park, Little Rock, Arkansas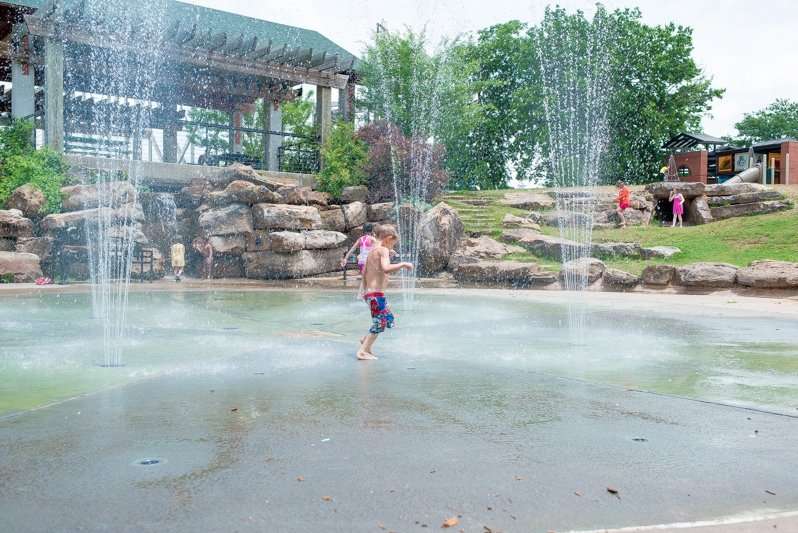 A source of free and cool fun can be found at the splash pads at both Riverfront Park in downtown Little Rock and Tyndall Park in Benton. Both parks feature covered picnic table areas, so you can enjoy lunch before or after you make a splash. Open for all ages, these splash pads are fun for the family and a great way to keep cool this summer without breaking the bank!
Diamond Springs Water Park
Murfreesboro, Arkansas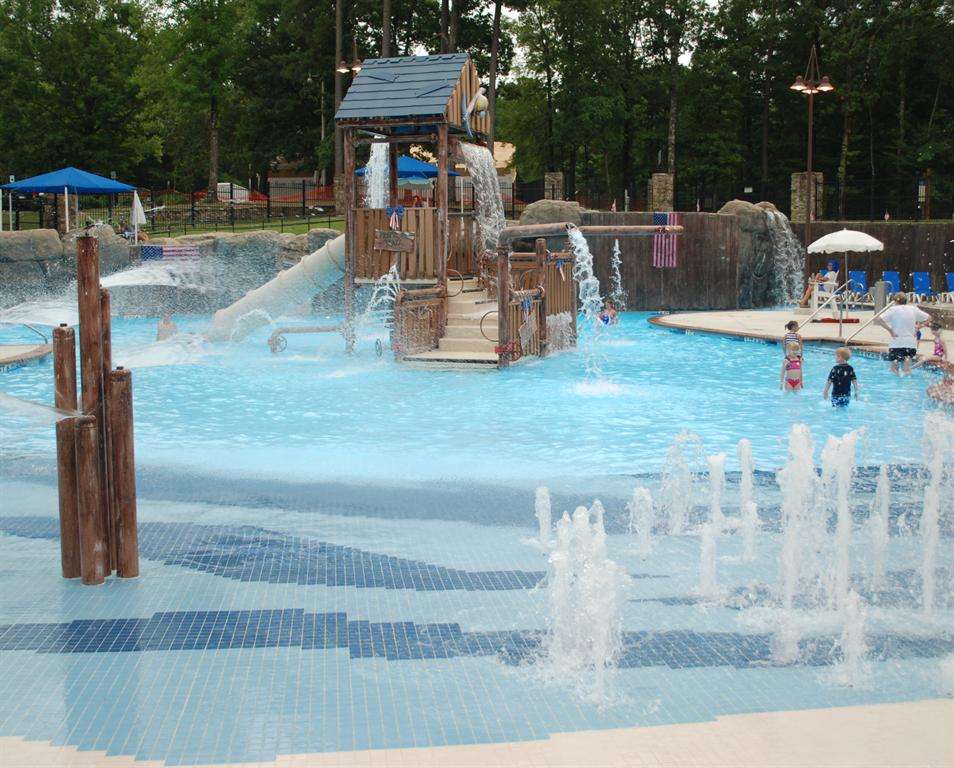 As you probably already know, Murfreesboro is home to the Crater of Diamonds State Park, the only diamond-producing site in the world where the public can search for diamonds. Oh, and everything is finders, keepers! You get to take home whatever you find. Not only can you dig for diamonds, but you can cool off at the Diamond Springs Water Park after working hard in the sun all day long. This 4,166-square-foot pool features geysers, sprayers, water jets, animated waterspouts, cascades, two water slides, waterfall hideaways, and more. It is a bit of a drive from Central Arkansas, but the adventure is so worth it!
http://www.craterofdiamondsstatepark.com/park-facilities/diamond-springs-water-park.aspx
While you're off having fun in the sun around the state, your friends at Middleton Heat & Air will be there for you around the clock, all season long. Right now, we're performing seasonal preventative maintenance to detect and diagnose any issues with your HVAC system before a major breakdown occurs, and we're also available to you 24/7 in the event of a major repair. Considering a system replacement? We can take care of that, too!