Looking For A Job? Now Hiring Welders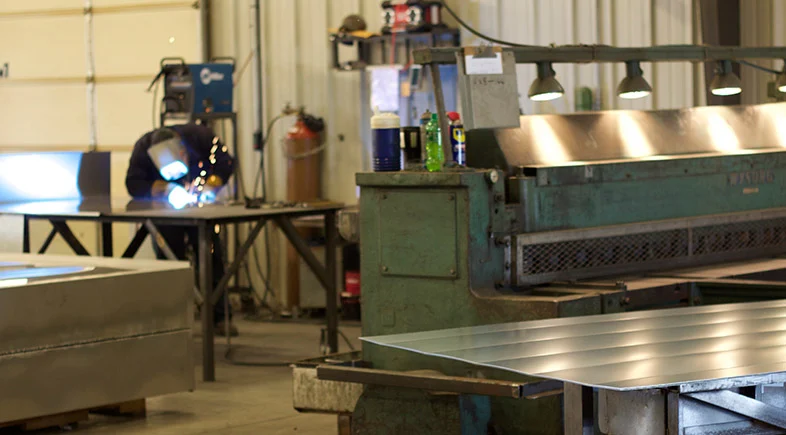 We take pride in our employees and their hard work. We hire good people and we're looking for more amazing individuals to join the Middleton Heat and Air team.
We're now hiring welders with experience to work for one of the best heat and air companies in Arkansas. As a welder, you will be doing shop fabrication along with some occasional work at job sites around Central Arkansas. Occasionally, we may ask you to do some work in other areas of Arkansas as well.
Job requirements:
Clean driving record
Be able to pass background and drug test
10+ years of welding experience is a plus
MIG experience
TIG experience
If you're looking to join the Middleton Team, but maybe not as a welder, click here to see a full list of open positions.