Winter HVAC Myths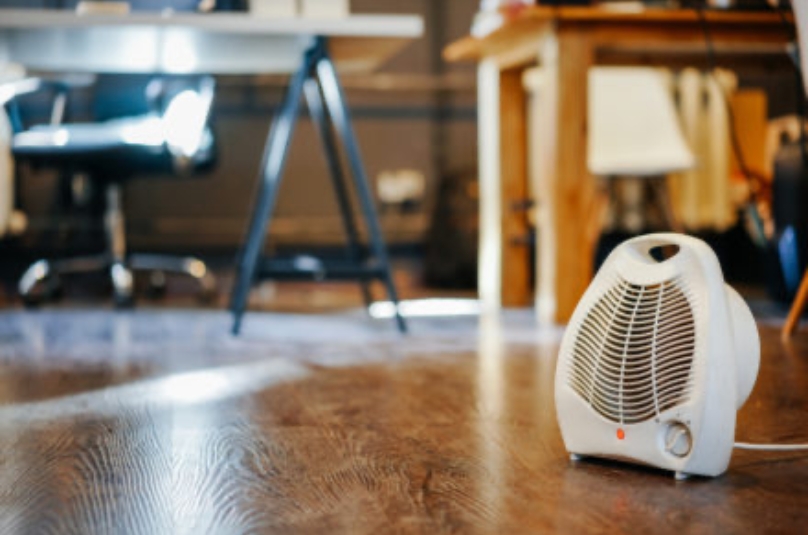 With winter in full swing, you're likely to hear some not so great advice when it comes to your HVAC system. You may have heard that closing the vents in certain rooms, or using space heaters instead of your furnace, will save you money on utility bills. We're here to bust these myths and more so you can make informed decisions when it comes to your unit this year!
Myth 1: Space Heaters Save Energy
The first myth that we hear fairly often is that you should place space heaters around your house instead of using your furnace. One space heater isn't going to keep your house warm, and having multiple heaters throughout the house at the same time will actually use more electricity than your unit would. Also, some space heaters pose fire hazards, especially if they run continuously or are plugged into an extension cord or power strip. Save energy and ensure that every room in your house stays cozy by simply using your HVAC unit.
Myth 2: Closing Vents Saves Energy
Another common myth is that you will save money if you close the vents in certain rooms around your house. Even if you barely spend any time in a certain room or two, it's important to leave all vents open. You should also make sure that none of your vents are blocked by furniture, such as chests or sofas. Closed and blocked vents disrupt the air flow in your home, and can cause your furnace to work harder than it needs to in order to warm your house up.  You actually use more energy and spend more money when you do this — the opposite of your goal.
Myth 3: Preventative Maintenance Isn't Necessary
Preventative maintenance is incredibly important when it comes to the overall health of your HVAC system. Another common myth is that if something isn't wrong, there's no need to have a professional inspect your unit. Routine maintenance visits will help you pinpoint small, barely noticeable problems before they become large, costly ones. They'll also lower your energy bills, improve indoor air quality, improve system efficiency and more! We know how important preventative maintenance visits are, and we hope you and your loved ones do as well.

There are several myths out there when it comes to your HVAC unit, but our professionals are here to share the facts!  Have a question? Give us a call at 1-800-404-0371. You can also visit us online for more information about the Middleton team.