Flu Season: Benefits of Reme Halo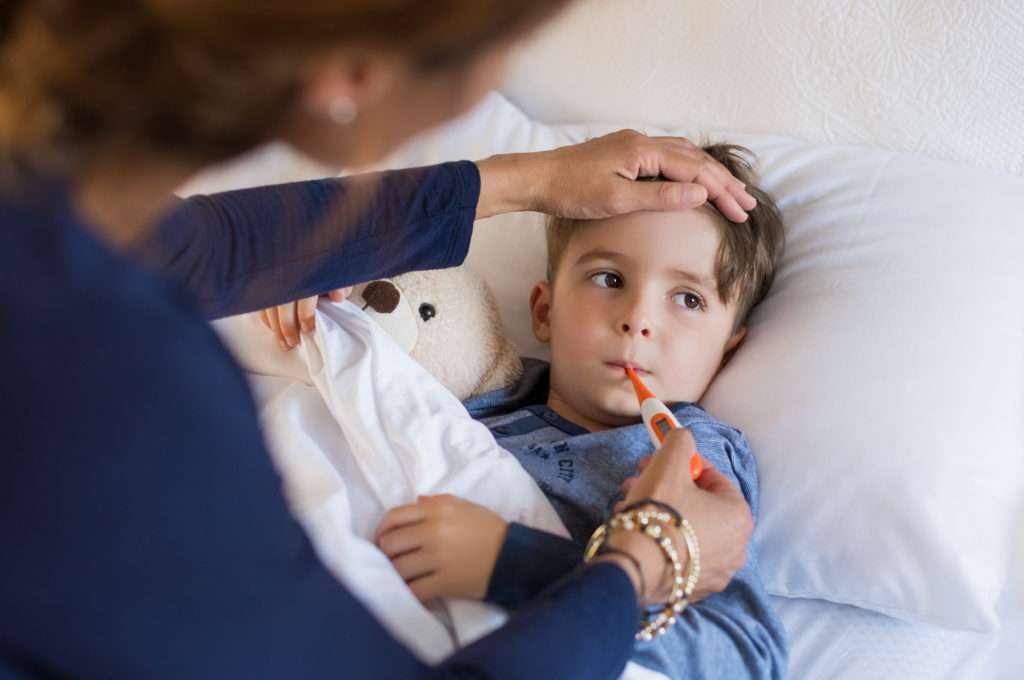 Flu season is in full swing, but viruses aren't the only thing to worry about when it comes to the air you're breathing. Bacteria, germs, mold spores and pollen can cause a lot of trouble for your loved ones, especially if they suffer from allergies, asthma or respiratory illnesses. The good news? The REME HALO® in-duct air purifier can be a life-changer in your home — especially during flu season.
How It Works
The REME HALO uses a powerful light source to generate the same Hydro-plasma that naturally occurs in the atmosphere. It sweeps through every corner of your home and purifies pollutants at their source. It has been tested on both airborne and surface bacteria and viruses, including e-coli. It also eliminates odors due to pets, cooking, smoke and more so your family can breathe comfortably no matter what. 
Keep the Flu Out
The influenza virus can be absolutely miserable, and you especially want to avoid spreading it throughout your home if there are young children or elderly family members around. The flu spreads throughout the air when those who are infected sneeze, cough or talk. The CDC warns that it can spread to people standing as far as six feet away! 
The REME HALO works hard to kill bacteria and viruses in the air and on the surfaces around your home. It purifies every cubic inch of air throughout the house, so you can think of it as bringing fresh air inside without having to open your windows in the middle of winter. It makes a huge difference when it comes to viruses spreading from one family member to another, and it's easy to see why that's important.
Why the REME HALO?
Traditional methods such as washing your hands often and covering your mouth with a tissue when you sneeze are certainly important when it comes to preventing the flu from spreading. However, you can only do so much to avoid the spreading of germs on your own. Get your rest, and let the REME HALO do the hard work for you. In one test of the REME HALO Light, results showed that the REME eliminated 99 percent of germs from a single sneeze before they reached just three feet away from the source! The difference is real, and the results speak for themselves.
Are you interested in learning more about the REME HALO in-duct air purifier system? We're confident that you'll love it! Give us a call at 1-800-404-0371 to schedule your appointment. You can also visit us online for more information about the Middleton team.